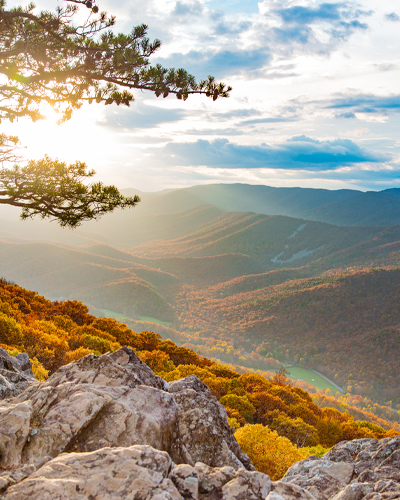 History
The American Gift Fund was founded in 1998. The Fund was one of the earliest Donor Advised Funds approved by the US Internal Revenue Service.
The American Gift Fund received full 501(c)(3) status in 2000.
The Board of Directors of the American Gift Fund established the fund with the two primary objectives:
Improve the availability of philanthropic funds for charitable giving
Reduce the cost of charitable giving
The American Gift Fund has continued to grow each year both in terms of accounts, contributions, and grants made. The Fund has continued to both encourage and make grants in excess of 10% of its funds.
In 2011 the American Gift Fund was able to establish a Board of Trustee Fund where the Board has the capability to make Board initiated grants. In 2012 this fund made it first grants to charitable organizations.
RBC Relationship
Although the American Gift Fund is an independent 501(c)(3) charitable organization governed by an independent Board of Trustees, it has formed a unique relationship with RBC Trust Company (Delaware) Limited. This relationship has been in place since the establishment of the American Gift Fund in 1998. The trust company is headquartered in Wilmington Delaware. RBC Trust Company (Delaware) Limited offers full service trust operations for its clients.
RBC Trust Company (Delaware) Limited provides administration, account management, verification of donor advisor grant recommendations, grant payments, and investment management for all American Gift Fund donor advised accounts.
---
Financials
American Gift Fund is governed by an independent Board of Directors which meets monthly to review the financial and operational performance of the American Gift Fund. The Board also reviews and approves both donor advisor recommended grants and Board initiated grants.
The Board engages an outside accounting firm to review and audit all financial operations, IRS 990 submissions and grants made by the American Gift Fund. This audit is available to all Donor Advised Fund advisors.
The American Gift Fund submits an annual IRS form 990 to the US Internal Revenue Service. Additional financial reporting is provided to all State's Attorney Generals where American Gift Fund Donor Advised Funds have been created.
Board of Directors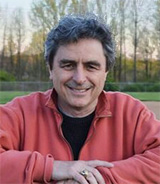 L. Paul Dorsey Chair
Paul serves as the Board Chair for American Gift Fund (AGF). He is the Chief Investment Officer and a founding partner of Barley Mill Asset Management. Paul has close to 30 years of investment management experience, is a Chartered Financial Analyst®, a member of the CFA Society of Philadelphia, and was instrumental in the establishment of AGF in 1997.
Prior to his career in investment management, Paul was a Supply Officer on board the USS Clark FFG-11 during his tour of duty in the US Navy.
Paul has an undergraduate degree in Mathematics from Villanova University and holds a graduate degree in Finance from the Lerner School of Business at the University of Delaware. Paul also has a Master's degree in English and Creative Writing from Southern New Hampshire University and recently completed his first novel, Forbidden Inheritance.
Paul lives in Delaware with his wife, two daughters, and their dog.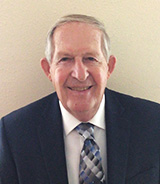 Lyman Amsden Director
Lyman (retired) is currently the longest serving member of the Board. His professional career spanned over 40 years as a school administrator in Vermont, 22 of which as the superintendent in 3 districts, including the largest in the state. Lyman has served on professional boards throughout New England for over 30 years and is a volunteer for Hospice and Habitat for Humanity. He is a graduate of Keene State College and the University of Connecticut with a M.A. in Educational Administration.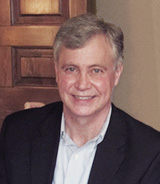 H. Lee Cheney Director
Most recently (retired) Lee was the CEO and Founding Member of Structured Portfolio Solutions, LLC. Lee has a wealth of experience in the investment, insurance, and trust & estate industries including serving as the President, CEO, and Counsel for American Guaranty and Trust Company. Prior to his service in those capacities, Lee held a private law practice. Lee was one of the original architects in the design of the American Gift Fund and has previously held the position of Board Chair.
Lee has a Doctor of Jurisprudence (JD) from Emory University School of Law, a Master of Laws (Taxation) (LLM) from Emory University School of Law, and has been a Certified Financial Planner Registrant CFP® since 1986.